About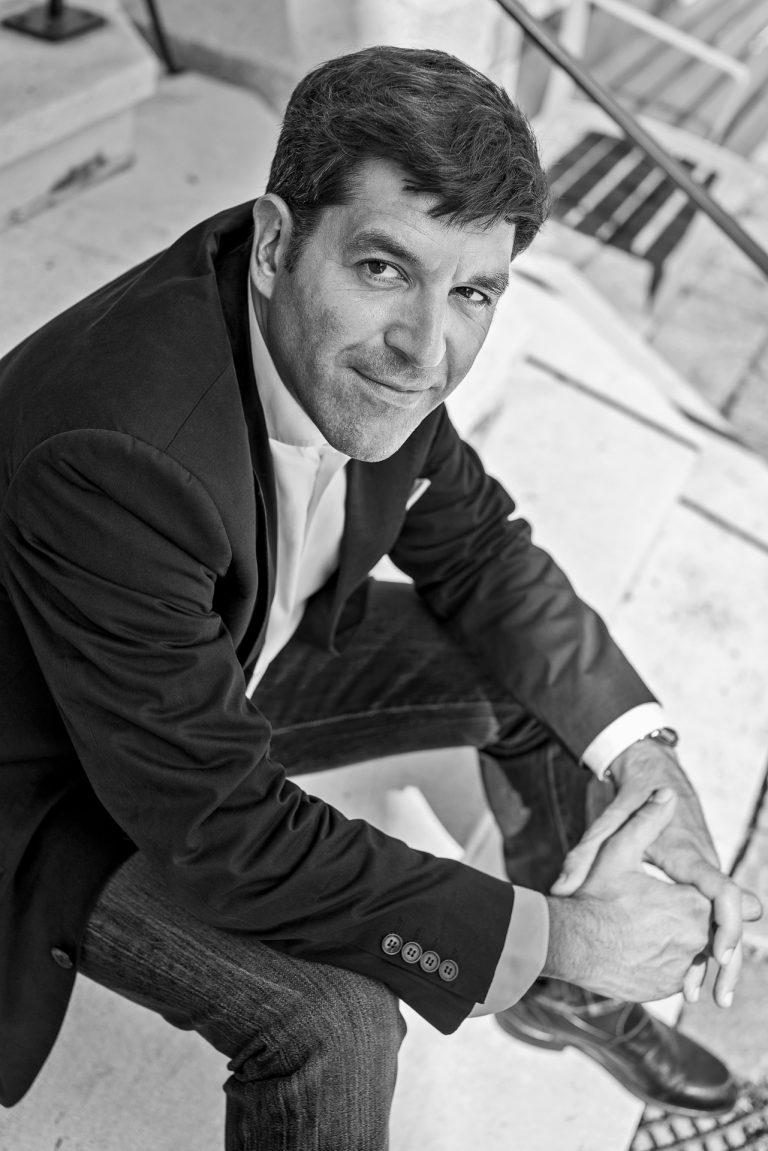 Sami Mona was born in Graz, the capital of beautiful Styria, which is also said to be the "green heart of Austria".
Thanks to his parents, who have always been exploring nature with their children at any time of the year, there was a quick connection to nature and all its beautiful facets.
---
If you observe living beings in nature, where they can find living space and protection at the same time, and also different plants a little more closely, you can quickly discover how beautiful this space, which is given to us, is.
---
From his young age, Sami noticed his passion for photography. This led so far that he began to attend a photo course in his leisure time at school, in which he was offered an opportunity to develop the black and white analog films in a specially furnished darkroom by himself.
The interaction between exposure times and the chemical reactions that eventual made each photo visible in the development phase was always a new challenge.
Through photography, Sami was able to capture and to perpetuate some special moments. The black and white darkroom also gave him the opportunity to interpret all the moments he experienced in a very personal way.
Like before, for Sami nature is not only an ideal place to take photos, but also the space in which energy for life can be drawn.
The only thing that has changed over the years is the technology. Meanwhile, Sami has gone also to digital photography, which offers some advantages compared to analog technology.
His passion for photography remains unbroken until today. No matter, which country Sami Mona is in, his camera is always his companion.